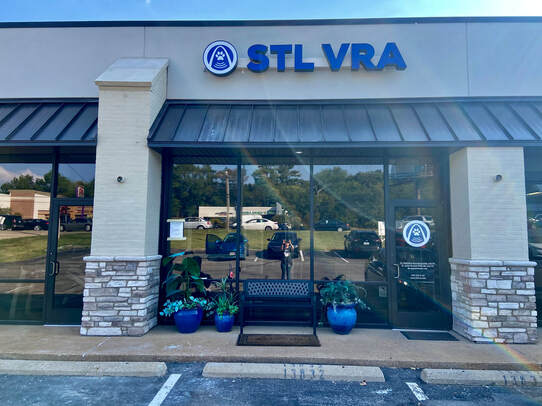 Saint Louis Veterinary Radiology Associates
13832 Manchester Road
Ballwin, MO 63011
(636)-220-4155
email: reply@stlvra.com
Hours of Operation:
Phones
: 8:00 am - 4:00pm, Monday- Friday
Appointments:
8:30am-4:00pm
STL VRA will be closed to observe the following holidays:
Memorial Day, Fourth of July, Labor Day, Thanksgiving Thurs and Fri.
The week between Christmas Eve/Day and New years Day.
Located 2 miles west of I-270 on Manchester Road
We are located in the Chester plaza, between Dent Express and Peak Performance.
We are at the opposite end of the plaza from Barrett Station Veterinary Clinic.